Trading Pins and the 2020 Tokyo Olympics
- Jul 26, 2019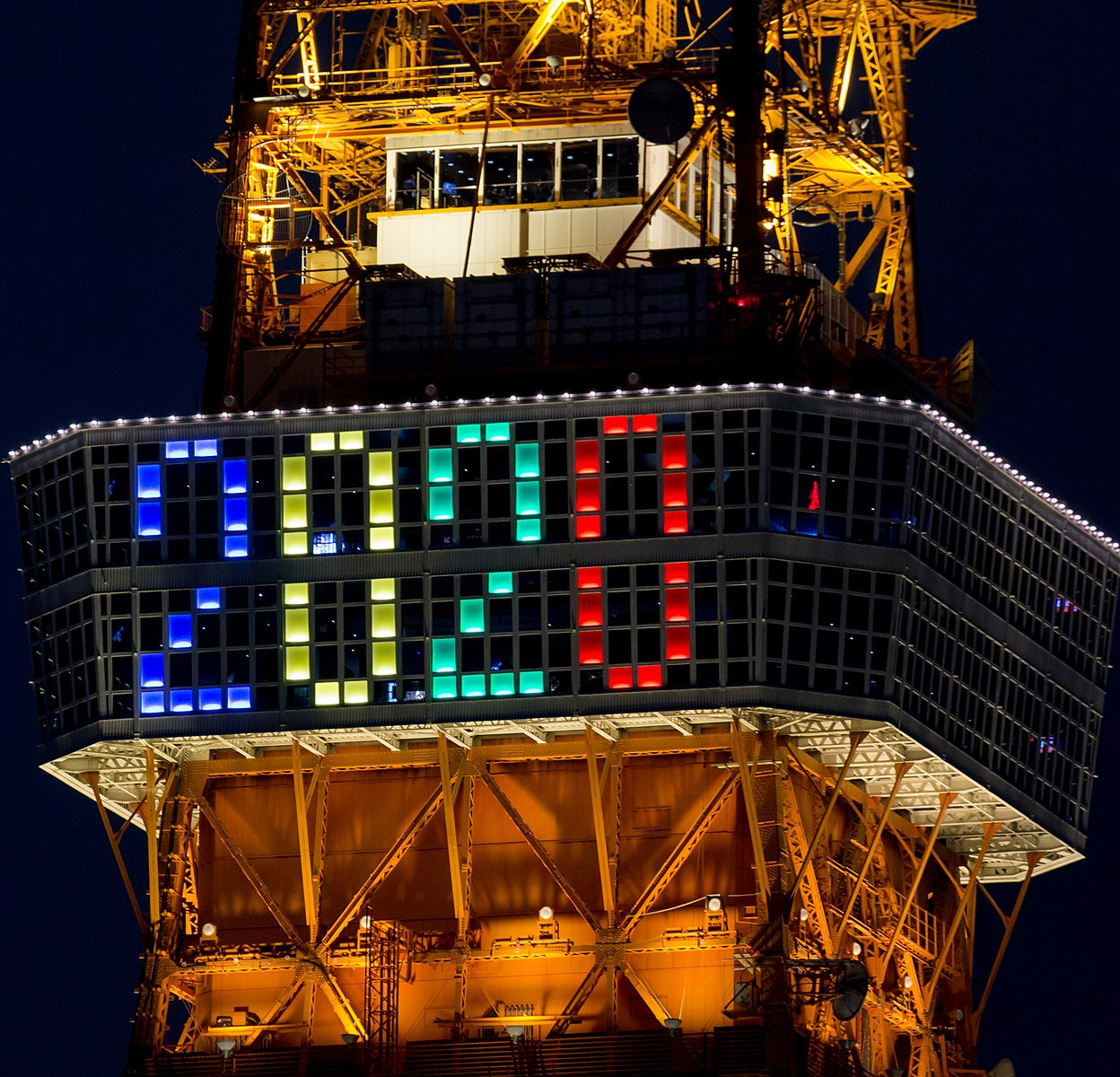 If you've ever participated in team sports, you know that trading pins are a big deal. Teams all over the country have them, from softball and baseball to hockey, soccer, basketball and even figure skating. Pins are also popular in cheerleading squads. Their popularity among such a wide range of sports isn't a fluke, nor is the tradition of trading with other athletes. Let's find out why.
A Brief but Long History
Trading pins got their start at the first modern Olympic games in 1896 when athletes wore colored discs to signify the country they represented. The discs also helped players to break the ice and get to know each other - with 14 countries in the mix, this was an unexpected but appreciated impact. As the games progressed, the colored discs eventually became pins, and over the years the pins became a sought-after tradition. At the games in 1912, spectator pins were made available to the public and the tradition grew to what it is today.
2020 Olympics
Trading pins are possibly stronger than ever, and we can expect to see this trend continuing during the 2020 Olympics. Years past have featured the sequential number of the current games (2020 will be the 29th modern summer games), pins of the host city with the five colorful rings, pins that feature the television network that airs the games, pins with the current game mascot (the Miraitowa in 2020's Tokyo games), pins that feature each attending country, pins for volunteers, pins for each sport, pins for favorite athletes… the list is nearly infinite. And it's not uncommon to see everyone from athletes to volunteers and spectators to network crew sporting trading pins, either.
Trading pins for Tokyo 2020 are already available online from retailers like Amazon and eBay, and consumers are itching to get their hands on them. All of this activity this early on is paving the way for 2020 to be one of the biggest trading pin years yet.
Going to Tokyo?
If you're planning on attending the Tokyo games, it'll be handy to go with a few of your own pins, since the only way to trade is to give one of yours to get one of theirs. Keep an eye out for anyone with the little pins; they may be placed on a lanyard, backpack, shirt lapel, hat, or something similar. If you see a pin you find interesting, don't be shy! Strike up a conversation with the pin holder. Ask them where they're from, what brought them to the Olympics, who their favorite athlete is or perhaps their favorite sport -- the best thing about the trading pin tradition is the conversation that turns strangers into friends.
Whether you're heading to the Olympics or not, there are plenty of opportunities to trade pins locally and even nationally in the U.S., from local youth sports to national championships. And if you're in need of your own set of trading pins for your team or cheerleading squad, check out Trading Pins Direct, the home of trading pins, and get your team trading!