Boost The Trading Value Of Your Team's Pins
Rick Cundiff - May 28, 2019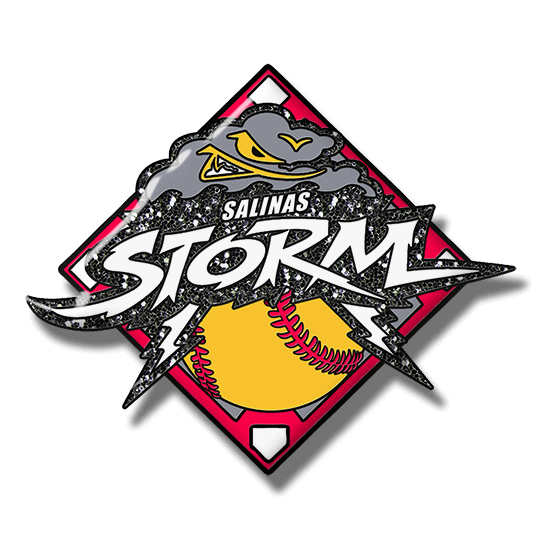 Rick Cundiff - Apr 2, 2018
It's that time of year again! Yes, youth league baseball season is just about here. You know what that means – it's time to order your team's custom trading pins for the season!


If you want your team's pins to be the ones everybody else at the big game wants to trade for, there are tricks and tips that will help. A few simple design factors can change your team's pins from "good" to "gotta have it!" Boosting the trading value of your team's pins has never been easier or more affordable!


At Trading Pins Direct, our talented artists will be glad to help you craft the perfect design for your team's trading pins. We'll work with you to make sure your pins offer maximum trading power, no matter what your budget. Your team will get fantastic-looking, desirable trading pins at a price you can afford!


Trading Value Basics – Size DOES Matter
While it's possible to get terrific trading pins in just about any size, a general rule is that bigger pins trade better than small ones. Most trading pin providers offer pins in sizes ranging from 1.5" to 3", typically in quarter-inch increments. The most common sizes are 1.75" and 2".


If you really want to make an impression, go bigger than 2". The added real estate gives you more room for detail in your design, as well as added space for great options. Of course, the larger the pin, the more it costs. Your pin provider can help you find the perfect balance between pin size and cost for your budget.


Speaking of Options…
Glitter enamel is the perfect add-on to start with. This economical option adds richness and sparkle to your pins at a low cost. It really boosts the visibility of your pins and helps your design stand out. Start here, and add other options as your budget allows.
Danglers are an outstanding way to add motion to your team's trading pins. This secondary pin hangs from the main pin body, and swings with the wearer's movement. These are an ideal way to showcase players' names, the year of the tournament, the name of the tourney and more.


Sliders add motion and fun to your pins by attaching a secondary pin in a slot on the main pin. The slider moves along the slot. Picture a base runner moving from first to second, for example.



Spinners are a secondary pin that adds a rotary motion. The secondary pin spins at a finger's touch. Baseballs, bats, wheels and other designs add to the fun.


Bobble Heads are a sure-fire way to catch spectators' eyes! These spring mounted secondary pins wobble with the slightest motion, making them just about impossible to miss. They're one of the most popular way to add trading power to your team's pins.


Blinkers can give your pins a real "out of this world" look that other teams will clamor for! Want to give your mascot blinking eyes? Make a spaceship look like the aliens are coming in for a landing? No problem! Add blinking LEDs to your pins for a truly one of a kind style that's sure to trade well.


Go for Two!
If you want super trading power, go for two trading pins instead of one! No, really, it's easier than it sounds. Create a standard trading pin that you'll have plenty of. Then add a limited-edition second pin to your order. Order them sequentially numbered to showcase their rarity. Knowing that a pin is 1 of only 200 for example, greatly increases its trading value. Avid collectors will want to have both the standard pin and the limited one, and your team will be known throughout the tournament for it.


Those are just a few ways to boost the trading value of your team's custom baseball pins. Our talented artists at Trading Pins Direct will be happy to work with you to create pins your players will trade with pride. Feel free to email us at
[email protected]
, or call us at 866.860.8842 for more details. We look forward to helping YOUR team have the hottest trading pins at the big game!