Cooperstown All Star Village – a one-of-a-kind baseball resort!
Mark Anderson - Mar 30, 2017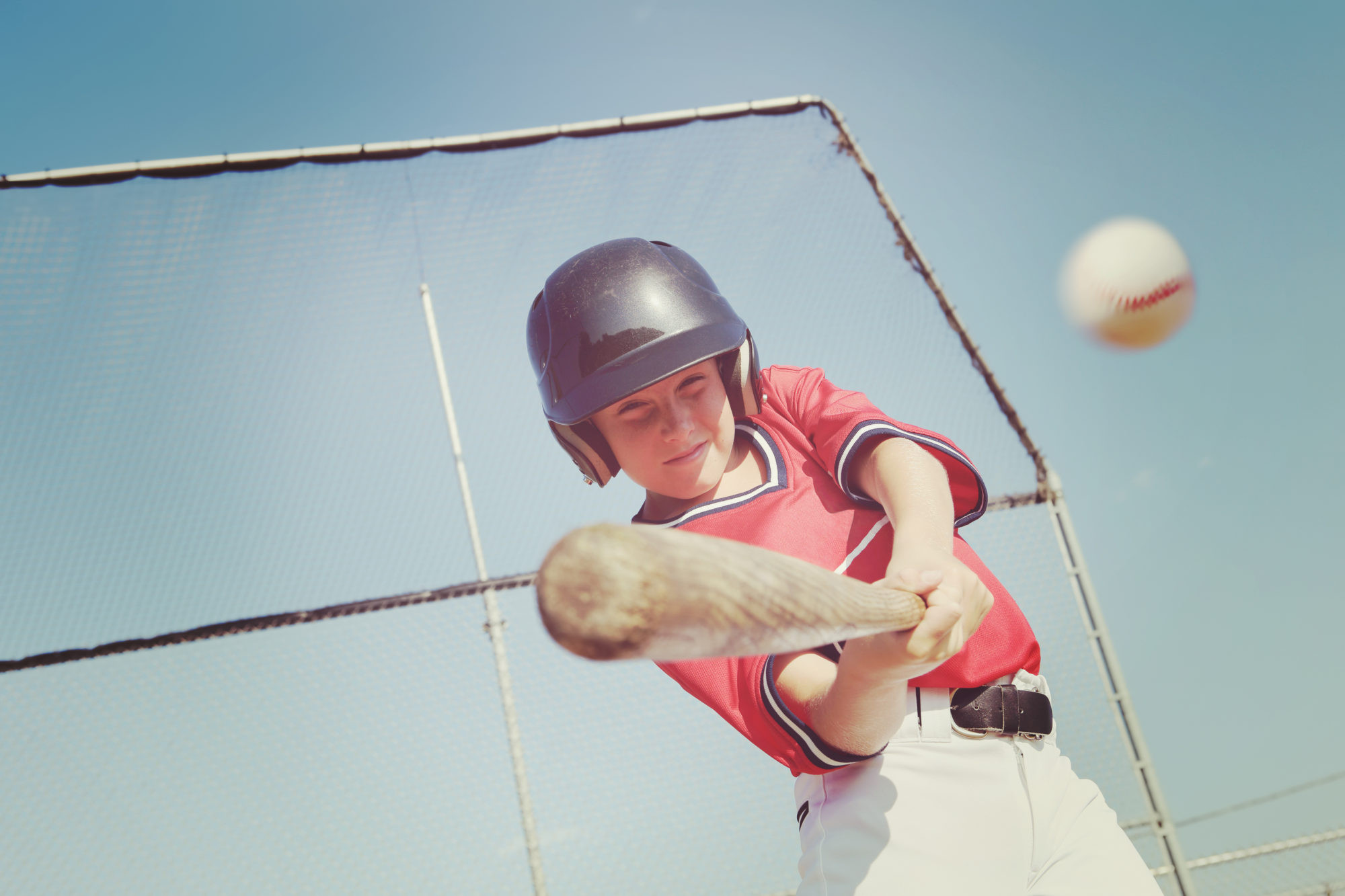 Cooperstown All Star Village is a mecca for players and fans of youth baseball!
Located just a few miles southwest of the National Baseball Hall of Fame in Cooperstown, New York, the Village is a one-of-a-kind facility for baseball fans. With nine fields at the facility, each a different style, players get to experience playing on fields modeled after famous major league stadiums.
Baseball teams and fans from around the world converge on the resort during the summer for endless amounts of baseball. Teams are treated to training camps, pin trading, workout equipment, and live broadcasts of games streamed via the internet.
According to
their website
, the Cooperstown All Star Village also offers a 24-hour medical building, batting cages, an arcade and game room, and even "a pool shaped like a baseball glove" for attendees.
With the popularity of pin trading among youth baseball teams, it comes as no surprise that the facility also has areas for trading pins. Pin trading is a hobby enjoyed by baseball players and fans alike, and people enjoy trading pins at games around the country. Even at large tournaments or championship games,
pin trading is still incredibly popular.
One of the best parts of baseball in the summer was joining a league and playing other teams around your hometown. At a place like the Cooperstown All Star Village, there are dozens of other teams to play against, offering a fresh new challenge every day. Plus, you're surrounded by the best baseball equipment available at all times. It's a baseball fan's dream come true.
A few miles away from the baseball resort is another location that every baseball fan should visit at least once: The National Baseball Hall of Fame. There, fans can learn about the history of the sport, as well as view pictures and other memorabilia of famous players and coaches. It's an experience that's almost required for every baseball mega-fan.
While not in Cooperstown, the Little League World Series which takes place every August in South Williamsport, PA, is the biggest of the tournaments. An internationally televised event, the LLWS boasts teams from around the world, competing together in double-elimination brackets. The LLWS has also showcased a number of players who went on to have incredibly successful careers in the major league, including Jason Varitek, Gary Sheffield, and Todd Frazier, among others. Baseball and softball fans of all ages can find something to enjoy at the Series, including dozens of games, a fair, and pin trading.
Baseball fans looking for a fun trip during the summer would do well to remember the Cooperstown All Star Village and the surrounding area. There's plenty to do and see in the central New York town, and the scenery is some of the best in the entire nation. Gentle rolling hills, plenty of sunshine, and of course, more baseball than you know what to do with. What more could you ask for?