Ever Wonder What Makes a Little League Baseball Field Different? Read This!
Mark Anderson - May 24, 2019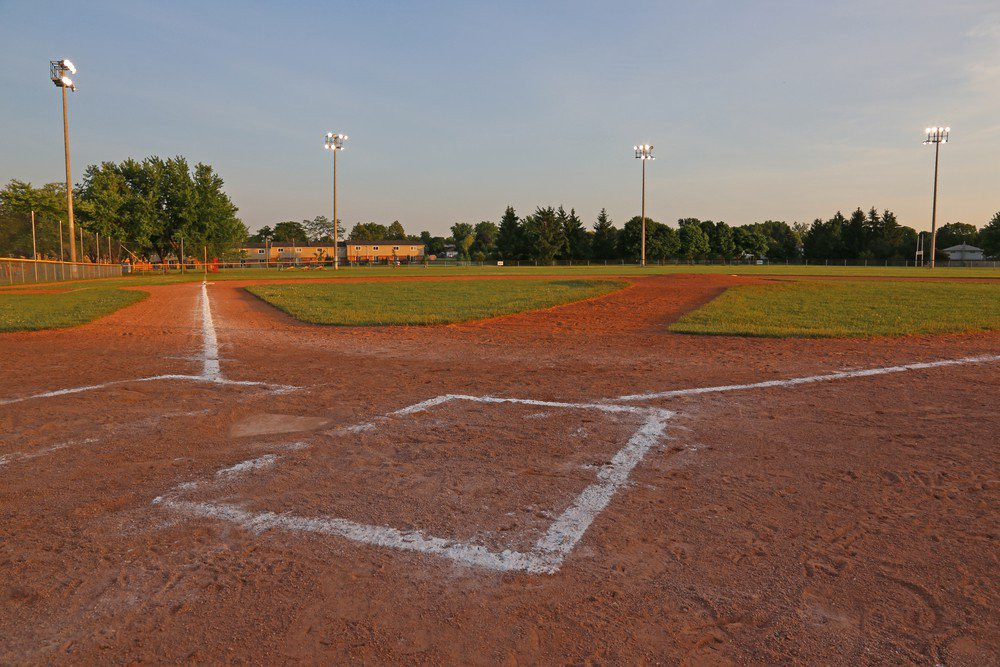 When it comes to Little League baseball field specifications, league officials are very particular about certain things that are required on and off the field.
According to the
"field specifications" page
on the Little League website, there are multiple rules a field must adhere to for League play. Let's take a look at some of those rules here!
First things first, one of the biggest considerations for Little League play is the distance between bases. Standard Major League Baseball fields have a distance of 90 feet between each base.
For Little League, the official rules state that "Generally, the distance between base paths on fields for 12-year-olds and below in baseball and in all divisions of softball is 60 feet." Other divisions for older players have provisions for fields at 70, 75, and even the full 90 feet.
The smaller-sized fields accommodate younger ages and help them become familiar with the rules of the game before subjecting them to a full-size baseball field.
For the pitcher's mound, a distance of 46' is recommended for Little League baseball. Again, this is shorter than a Major League Baseball field, which has 60 feet between the pitcher's mound and home plate. The shorter distance works better for younger pitchers when the full 60 feet would be too large a gap.
The last distance regulation is the distance between behind home plate and the outfield. Little League baseball field rules state that exact size is up to local officials, but they recommend a distance of around 200 feet for all divisions except Junior and Senior.
In comparison, MLB baseball stadiums usually have a distance of 400+ feet between home plate and center field. Howard J. Lamade Stadium, which hosts the Little League World Series in South Williamsport, PA every year, features a distance of 225 feet between home plate and outfield fences.
Gist launched a home run while ESPN was interviewing his parents in the stands, and what a home run it was! TV broadcasters said the distance of the home run was estimated to be around 380 feet from home base, a distance that likely would have even been a home run in some MLB ballparks!
The last Little League baseball field regulations state that all dugouts must be protected by a fence or screen and that lights, if used, must meet League standards.
The field specifications page also states that local League directors are responsible for the upkeep of the field, but that many leagues have agreements with city or company officials as most fields are owned by the city or a private company.
Now you know everything you need to start your own local league. Maintaining a league is hard, yet very rewarding work, and is well worth the effort. Good luck!