Little League Regionals Are The Place for Trading Pins!
Rick Cundiff - May 24, 2019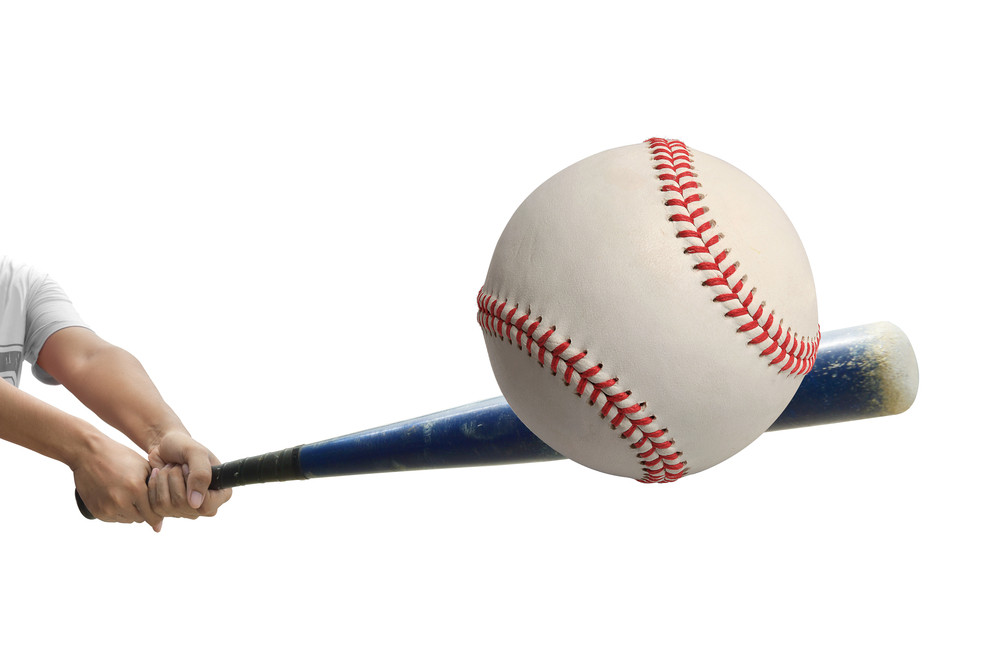 The sights and sounds of baseball are in the air. Little League Regionals for this year are already underway. The Australian region champions have already been determined, and the other international division tourneys are gearing up. United States divisions are getting ready for regionals fast approaching in early August.
With the U.S. regionals looming, NOW is the time to order custom trading pins if you want to get them in time for the big game. This is peak trading pin season, and every trading pin factory is swamped with orders. That means longer waits for pin production. The best way to avoid pin panic and make sure your team has trading pins for Little League Regionals and the big games is to order as soon as possible.
It's a simple fact. Pin orders that would take two weeks or so in May will require three to four weeks in June and July. Production capacity worldwide is stretched to its limits this time of year when every team playing wants pins.
Keep in mind it's not just Little League. Teams going to other tournaments such as Cooperstown Dream Park, Cooperstown Baseball World, Cal Ripken tournaments and others also are ordering trading pins. You don't want your team to be caught short when the trading starts.
If you're wondering how many trading pins to order, a good rule of thumb is 50 per player for Little League Regionals, and at least 100 per player for the Little League World Series. The same ratios apply to other leagues as well. Don't risk seeing your players disappointed by running out of pins when the trading gets hot and heavy.
If you're not quite certain about your pin design, don't worry. Reputable pin providers such as Trading Pins Direct can guide you through the process of creating a design that will look terrific and be exceptionally valued at the trading tables. It's fast and easy to design your pins, and we can add
options
at low cost that boost the attractiveness and trade value of your team's pins.
Those options can be quite economical. Glitter enamel, for example, adds a depth and richness to your pins at very little cost. Other great options include spinners, sliders, danglers, bobbles and blinkers. Each adds a different element of interest to your pins, and can dramatically boost traders' interest in your team.
What if you find out late that your team made the big game and time is short to order pins? Don't despair. Your team doesn't have to be shut out of the trading. Rush pins, featuring stock shapes and your team name are available. With rush shipping, you can make sure your team gets to take part in the trading fun.
But why risk it? Better to order pins now and be prepared. At Trading Pins Direct, we make it unbelievably easy and fast to order custom trading pins. Give us a call toll free at 866.860.8842 or email us at
[email protected]
and we'll show you how easy and affordable it can be to have custom trading pins ready for Little League Regionals and beyond!