Now's The Time To Order Custom Basketball Pins
Rick Cundiff - May 28, 2019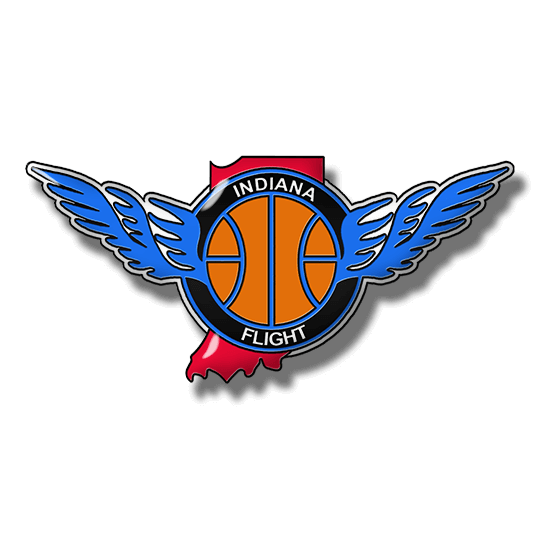 We know it's football season, and the leaves have barely started turning. But trust us, now is the perfect time to order your team's custom basketball pins for this year. No, really. This is the ideal time to consider your team's pins and place your order for the coming season.


Consider Your Pin Design and Team Logo
Why bother ordering basketball pins now? Why not wait until the season gets under way?
That's easy. Right now, you – and your team – have plenty of time to think about your pins. You can consider what worked with past designs, what you liked and didn't like. You can review other teams' trading pins and see which ones really stand out. Get your players involved. Ask them what they like about other teams' pins, and what they want their own pins for the new season to look like.
Think about what you want your pin design to convey. Do you want something funny, something that makes people smile? Or are you looking for something more intimidating? Both are possible, with a clean design. Just let your provider of custom basketball pins know what you're looking for.


Options Add Appeal To Custom Basketball Pins
If you already have a pin design that your team likes, consider adding options to boost its trading power. It's easy and surprisingly economical to add extras such as glitter enamel to increase your pins' visibility and flair.
Your trading pin provider will have ample time to discuss your design with you this time of year, and to help you decide which style(s) you want to order. It's an ideal time to order, too. You'll get your pins in plenty of time for the season. That gives you one less thing to worry about as the season heats up and the big tournaments approach.


While there's never really a bad time to order custom basketball pins, there really is a great time to order. That time is right now. What are you waiting for? If you're ready to order, or just want to discuss your pin design, Trading Pins Direct is your best source. Call us toll free at 866-860-8842, email us at
[email protected]
, or fill out our no-obligation Free Quote form today!