Rush Pins Save the Day!
Rick Cundiff - May 28, 2019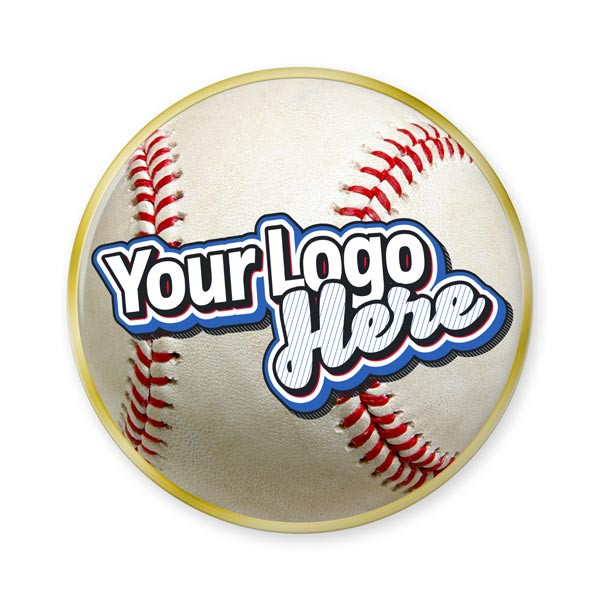 So you just got word that your team is going to the big tournament. Hooray! Trouble is, it's two weeks away or less, and you didn't order trading pins earlier in the season. Can you get rush pins for your players to trade in time?
Yes, you can. You have fewer choices that you would otherwise, but good pin providers can help ensure your team will be enjoying the trading fun just as much as everyone else.


The Perils of Ordering Late
What exactly is it that makes getting baseball trading pins late in the season so tough? Simply put, it's supply and demand.
You know baseball trading pins are a big part of the sport, right? What you probably don't realize it just how big a part. Every year, youth league teams from around the world order millions of custom trading pins. And the timing of those orders is what complicates things.
Teams start ordering pins around mid-April. The business snowballs, and by June, every trading pin manufacturing plant in the world has a massive order backlog. Every subsequent order runs into that backlog. Pin orders that you might receive in two weeks or less in May could take four weeks in June. By the middle of June, you might as well forget about being able to get fully custom pins in time for a July tournament. But all is not lost!
Custom Rush Pins
Good trading pin suppliers can help you with late orders. Many offer
custom rush baseball pins.
They can print your custom design onto a limited selection of pin backgrounds. You'll still get custom pins for your team, and get them quickly. Keep in mind however, that these pins are limited in their background, and won't be as fantastic looking as fully custom baseball pins.
The Ultimate Answer – Order Early!
Rush pins are always an imperfect answer. The most basic rule of successful custom trading pins is simple: order early! It's always better to have custom baseball pins ahead of the rush and not need them than to need them and not have them. If you don't go to the tournament this year, they'll keep until next year. Your trusted trading pin provider can help you craft the perfect trading pins that showcase your team's spirit. Don't get caught short! Order early!