Softball Trading Pins – Don't Go Home, Go BIG!
Rick Cundiff - May 23, 2019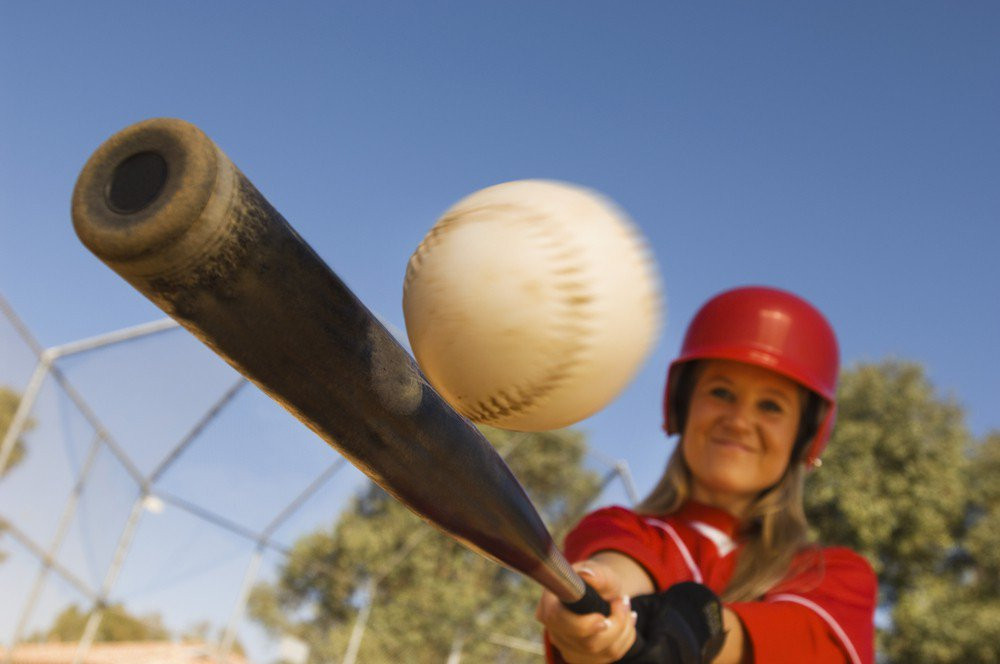 If you're shopping for softball trading pins, you want your team's pins to have the most trading value at the field. One way to be sure your team pins will be the most popular is to think BIG when you design your pins.
As you know, trading pins are available in a range of sizes. It's true that any reputable pin provider can make your design look its best at any pin size. But if you really want your design to stand out, it's a basic fact that size matters. All other things being equal, the bigger the pin, the better the trading power it will have.
It's a simple visual fact. Bigger pins stand out when displayed next to smaller ones. Traders' eyes are drawn toward the biggest pins on the block. The smaller pins fade in comparison.
As far as designing trading pins goes, any good pin supplier can help you craft outstanding pins at any size. They'll help you turn your design from a concept into fantastic looking softball trading pins.
Let your imagination run free when designing
trading pins
! The graphic artists at good pin companies can handle virtually any design you can throw at them. They'll make sure your design looks exactly the way you want it to before your pins are made.
Consider your team's logo. That's usually a great starting point for terrific looking pins. Then think about aspects of the logo that you want to highlight. Want to give your mascot blinking eyes? How about a bobble head? Glitter enamel can add lots of eye-catching appeal for a very low price. Whatever you come up with, make sure your pin supplier can handle it.
At Trading Pins Direct, we recall a certain fast food chain's ad from a few years ago. "Special orders don't upset us," remember that one? That's how we do business. Whatever you want on your pins, we can make it reality!
There are some basic design elements for baseball and softball pins. Balls, bats, diamonds are common themes. Softballs lend themselves to faces, flames, wings, and other designs that can be either fierce or fanciful. It's up to you.
Remember too, that great suppliers will work within whatever budget you have for softball trading pins. At Trading Pins Direct, our goal is to give you the greatest value possible for your pin money. That's why we don't charge for artwork or revisions. We offer free shipping to any address in the continental U.S.A. And we won't be undersold! If you find a better price on identical trading pins, let us know. We'll match or beat it!
Having the biggest pins at the game isn't everything. There's more to great looking pins than just size, of course. But keep in mind that all other things being equal, bigger softball pins will have better trading power than small ones. No matter what size pins you're looking for, Trading Pins Direct is ready to serve ALL your needs for softball trading pins!