Start Thinking of OM and DI Trading Pins
Rick Cundiff - May 28, 2019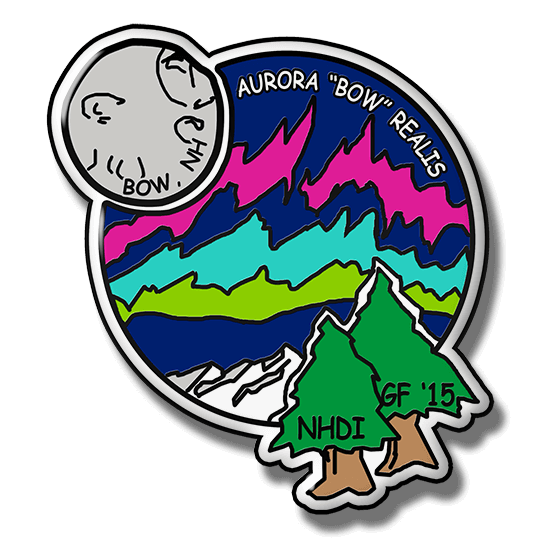 Hey, Odyssey of the Mind and Destination Imagination teams! It's not too early to start thinking about your team's official OM and DI trading pins for next spring's competitions!


Why Design OM and DI Trading PIns Now?
Right now, while you're excited about your team plans and scripts for competition is the perfect time to be designing your team trading pins. You have plenty of time to brainstorm and debate your design.
We know your trading pins aren't your first priority while you're busy working out your solutions to the competition problems. But if you need a break, creating your pin design can be a lot of fun, and might even help boost your creative energy. Give it a try!


Now is the time to think big, and get really creative. Let your team's imagination run free! Come up with the wackiest design you can! Remember, any reputable trading pin provider can create virtually any pin design you can imagine. You can have custom shapes, multiple colors and add-ons that will give your pins extra trading value in East Lansing or Kansas City next spring.


It's easy to create a great design. At TradingPinsDirect.com, our super-talented graphic artists can help you turn your ideas into creative, terrific looking trading pins. If you have a full design or just an idea, we can make it happen.


When you're ready to turn your OM and DI trading pins into reality, give us a call, toll free at 866-860-8842, or email us at
[email protected]
. Or fill out our no-obligation Free Quote form. However you reach us, we'll be ready and waiting to help you turn your vision for OM and DI trading pins into fantastic looking designs that everyone at Worlds or Globals will want to trade for! We're here to serve all your custom trading pin needs for the 2018-19 season!