Time to Order OM and DI Trading Pins!
Rick Cundiff - May 28, 2019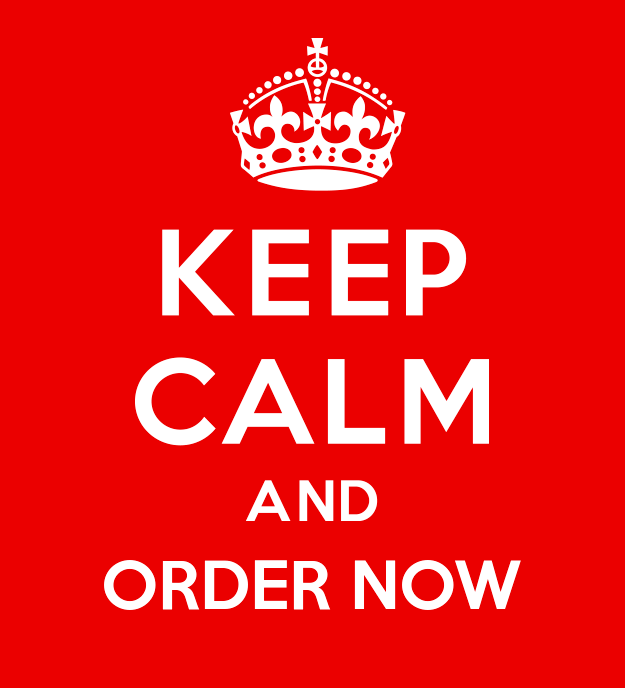 Hey, all you Odyssey of the Mind and Destination Imagination teams out there: Now is the time to order your trading pins for the upcoming competitions!
There's no time to waste. OM and DI regional competitions are coming up fast, and Worlds or Globals will be here before you know it.


If you don't know what you want your OM and DI pins to look like
Don't worry. When it comes to great trading pins, Trading Pins Direct has you covered. No matter what kind of creative design your team comes up with, we'll turn it into a terrific looking pin that other will clamor to trade for. If you're not quite sure what you want your design to look like, our super-talented team of graphic artists will work with you to craft the perfect representation of your team.



We'll provide OM or DI pins that look fantastic. They'll have terrific trade value too, no matter what your budget is. We've been supplying great looking pins for more than 15 years, so we know what it takes to do trading pins right.
We're here to serve all your custom trading pin needs, and we're happy to answer any questions you might have about how the pins are made, or what options you can add to kick up the trading value of your pins. We offer the best range of colors, sizes, shapes and styles in the industry. Whatever your imagination can dream up, we can turn into reality. Just let us know.
Remember, we back up all our custom trading pins with our 100% Satisfaction Guarantee. You can count on us for top quality pins that are sure to dazzle your competitors and fellow pin traders.


So what are you waiting for? Just fill out our no-obligation Free Quote form, email us at
[email protected]
, or call us (toll free) at 866-860-8842 today, and let's get started creating the best looking OM and DI trading pins the world has ever seen! When you arrive in East Lansing or Kansas City, you'll be glad you did!