Destination Imagination Trading Pins -- Trade 'Em!
Blogger - May 11, 2016
Trade Destination Imagination Trading Pins like there's no tomorrow!
That's a direct quote from two young ladies who have attended Destination Imagination's Global Finals. When it comes to Destination Imagination Trading Pins, we couldn't agree more!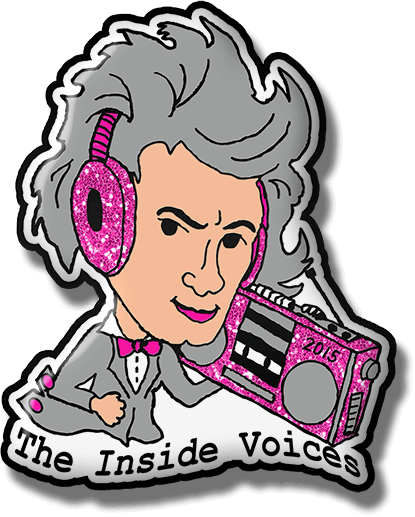 At TradingPinsDirect.com, we love to create
Destination Imagination Pins
. Although we can't create any more pins in time for this year's Global Finals coming up May 25 in Knoxville, TN, we'd like to wish every team competing good luck and to encourage them to yes, trade pins like there's no tomorrow!
Why? Because Destination Imagination Trading Pins are fantastic icebreakers and a fun way to meet new people and make friends from around the world. They make it easier to talk to people, because you have something in common to talk about. DI trading pins, just like Global Finals, celebrate creativity in so many great ways. We've had the privilege of producing many DI pins over the years, and we're always excited to see what great, innovative designs teams come up with.
What makes great
trading pins
? Creativity! The power of creative minds makes terrific looking pins! There's nothing we enjoy more than seeing bright, bold pins crafted by DI members. Of all the trading pins we make, our artists enjoy the Destination Imagination pins the most. We have fun seeing the wonderful ways DI participants find to express themselves each year.
We're always proud to hear from our customers how popular their pins were at Global Finals.
We know how easy it is to get caught up in the excitement of the big event. We have only one word of advice -- have fun! DI Global Finals is a one of a kind event unlike any other. Whether you're a first-timer or a veteran, enjoy the whole experience: making new friends, competing in both Instant Challenges and Team Challenges. And of course, have fun trading Destination Imagination pins. Once again, we wish all our DI customers past, present and future the best of luck in your competitive events. We look forward to helping you create great Destination Imagination pins next fall!
Find more information about DI Global Finals
here
.