Youth Baseball Camps – A Way to Grow, A Way to Have Fun
Rick Cundiff - May 23, 2019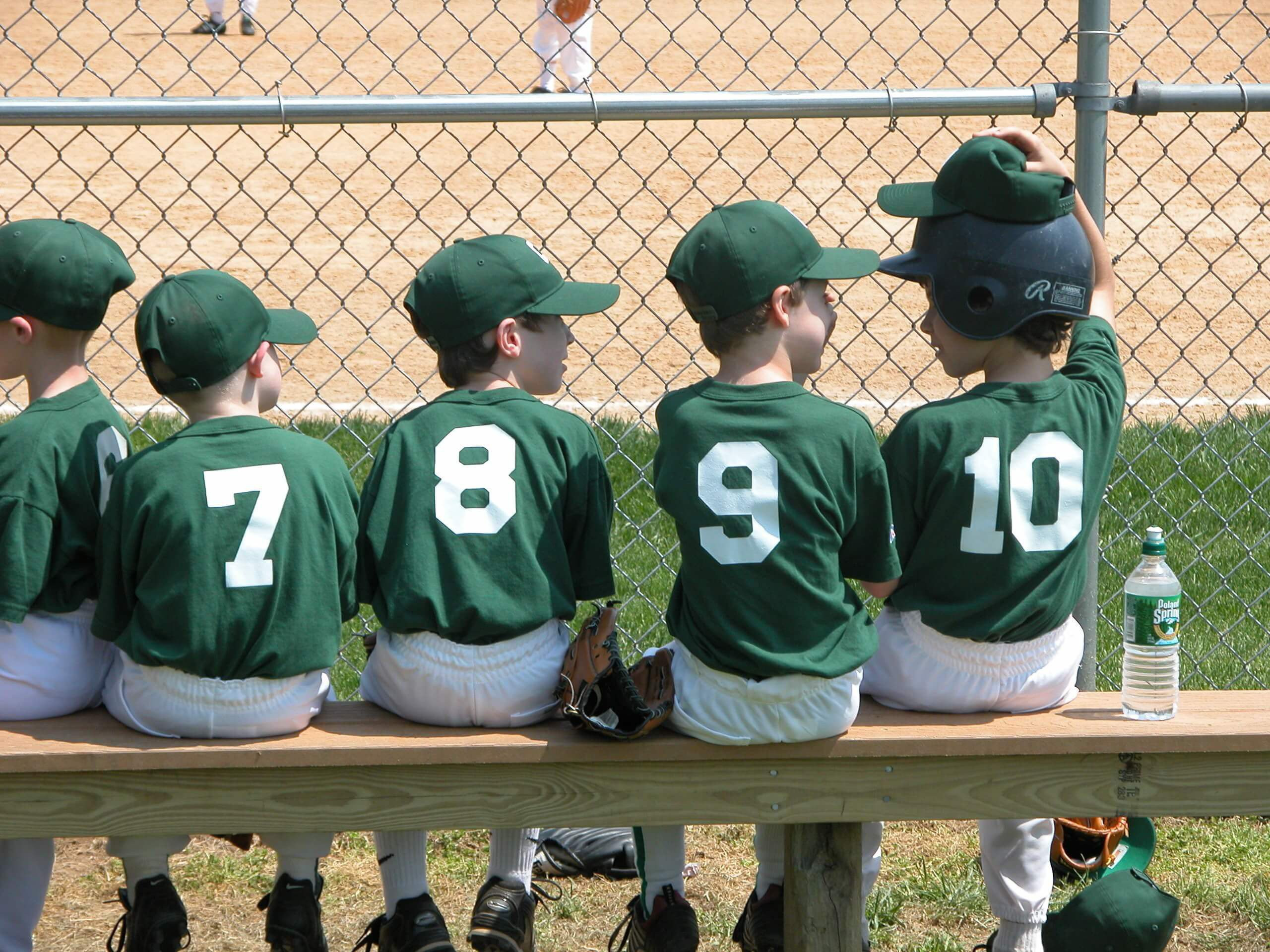 When it comes to baseball, many young players are looking for ways to improve their game. Youth baseball camps are one popular way to do so.
Baseball camps are increasingly popular among young players from all levels, from Little League to college. With sponsorships from youth leagues and major sporting goods companies, it's no surprise that youth camps are springing up all over the country.
Camps feature programs for just about any age and skill level. They can be half-day, full day or overnight camps. It's up to parents, players and coaches to determine which camp is right for each player.
Baseball youth camps aren't for every player. Some experts recommend considering local resources first, such as coaches and volunteers. And camps can be expensive.
The ideal candidate for a baseball camp is a player who truly loves the game and wants to improve his or her skills. The right camp can be a great way to enhance fundamentals, learn new techniques and make new friends along the way.
Youth league baseball in general offers valuable life lessons to young people, parents and coaches say. One of the biggest benefits is that players gain self-confidence that carries over into many other areas of life. The requirements of teamwork teach each player to work cooperatively, a critical skill that pays dividends in the classroom and later in the workforce.
Baseball also teaches the value of hard work. As a player practices and gains experience in both drills and games, he or she typically improves. The key is that getting better requires putting in the time and effort to do so. Nothing is a given without effort.
Many parents and coaches say youth baseball is a great way to teach children how to deal with competitive pressures, and how to cope with both failure and success. Once again, lessons learned on the ballfield carry over into other aspects of a player's life.
When considering youth baseball camps, it's important to research them carefully. Parents need to find the right program for their player's interests, age, and skill level.
Key considerations when reviewing a camp include how many games a player can expect to play in a week. One coach recommends at least 2 to 3 games per week. A good camp should include both drills and games. For the best level of instruction and supervision, a coach-to-player ratio of 1:5 or even 1:4 is recommended.
Remember that the bottom line for youth baseball of all kinds is fun. That's the reason youth baseball exists! Youth baseball camps should, above all else, be a fun, positive, learning experience for the players. Don't let anyone tell you otherwise.
That's not to say camps are bad. The vast majority provide a great experience for the players, and result in better baseball play. They are also a great place to trade your
trading pins
. Just keep in mind that love of the game is the true key to young people benefitting from baseball or any other competitive sport. There's nothing wrong with being competitive. But fun really is the name of the game. Play ball!