DI AND OM PINS FOR GLOBAL AND WORLD FINALS
Rick Cundiff - May 28, 2019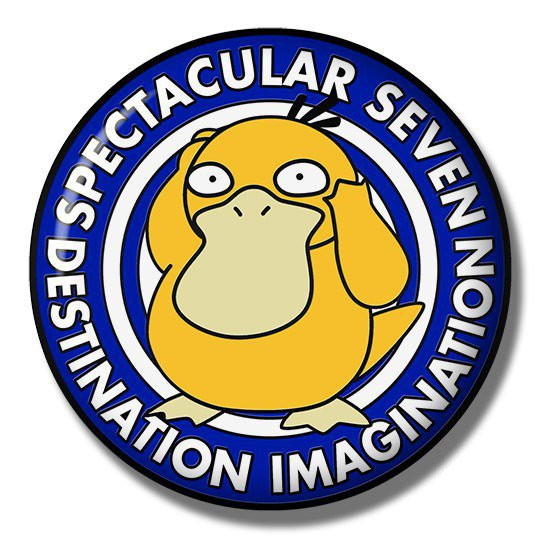 Congratulations to all the state winners at Destination Imagination and Odyssey of the Mind competitions! Now is the time to order your custom trading pins for Global Finals or World Finals!


Trading Pins Direct is your best source for custom DI or OM trading pins. Our artists can turn your creativity into terrific looking pins that others can't wait to trade for. Custom shapes, sizes, colors, you name it. If you can imagine your design, we can craft a pin to match!
You know you want great trading pins if you're going to Globals or Worlds. As a licensed vendor for DI pins, and a longtime supporter of OM, we have a decade's experience creating great pins for both organizations.


Why Buy from Trading Pins Direct?
Our artists are the best in the industry. They'll work with you every step of the way to make sure your OM or DI pins look exactly the way you want. We offer a full range of pin styles and affordable options to make your pins look fantastic.
We know the importance of value, too. Our goal at Trading Pins Direct is to give you the most value for your trading pin dollar. Our artists can recommend economical ways to get the most trading power from your pins, no matter what your budget. As for price, we refuse to be undersold on custom pins! Let us know if you find a lower price on identical trading pins, and we'll price match.
Both Global Finals and World Finals will be here before you know it! NOW is the time to order trading pins to be sure you get them in time for the big event! Call us toll free or fill out our no-obligation Free Quote form to find out more. We're proud to support both Odyssey of the Mind and Destination Imagination. We're here to serve all your DI and OM trading pin needs